BIRTH OF AMERICA BOOKS (tm)
BOLD WOMEN, COLD GOLD, HARD MEN &
HOT LEAD [1869-1879]
REAL PEOPLE, TRUE STORIES
HISTORICALLY ACCURATE AND FUN TO READ
(They're written like novels with dialogue based on journals, diaries and newspapers)
HISTORY AS IT HAPPENS(tm) IN HIGH ACTION AMERICAN HISTORY BOOKS
READER LETTERS:
This is an historical masterpiece, lavishly illustrated, supported by solid maps and fantastic Research Notes. It injects the reader into the intimate lives of people at all societal levels from captivating painted ladies to the President of the United States. It's a great read that literally kidnaps you.
Ray Glazner, Museum & Movie Consultant

Wausau, Wisconsin
Gary & Delores - Just finished the 6th of your fascinating and highly readable books you sent me. I wish to say "Thankee Kindly" -- They are certainly the most interesting reads I've seen for quite a while -- Thanks also for the historical music sheets - enjoyed them very much - it is so difficult to get.
Pete Rollet

Attica, Indiana
Dear Delores and Gary,
I devoured ALL of the books and loved every one!! In a few places I don't think I even stopped to swallow!
Susan McMorris

West Point, California
Bibliography Reference Key.......... Table of Contents ............Reviews.
Find Out # of Chapters in Your State .........About Us
Read Chapter 35 VIRGINIA CITY WILDFIRE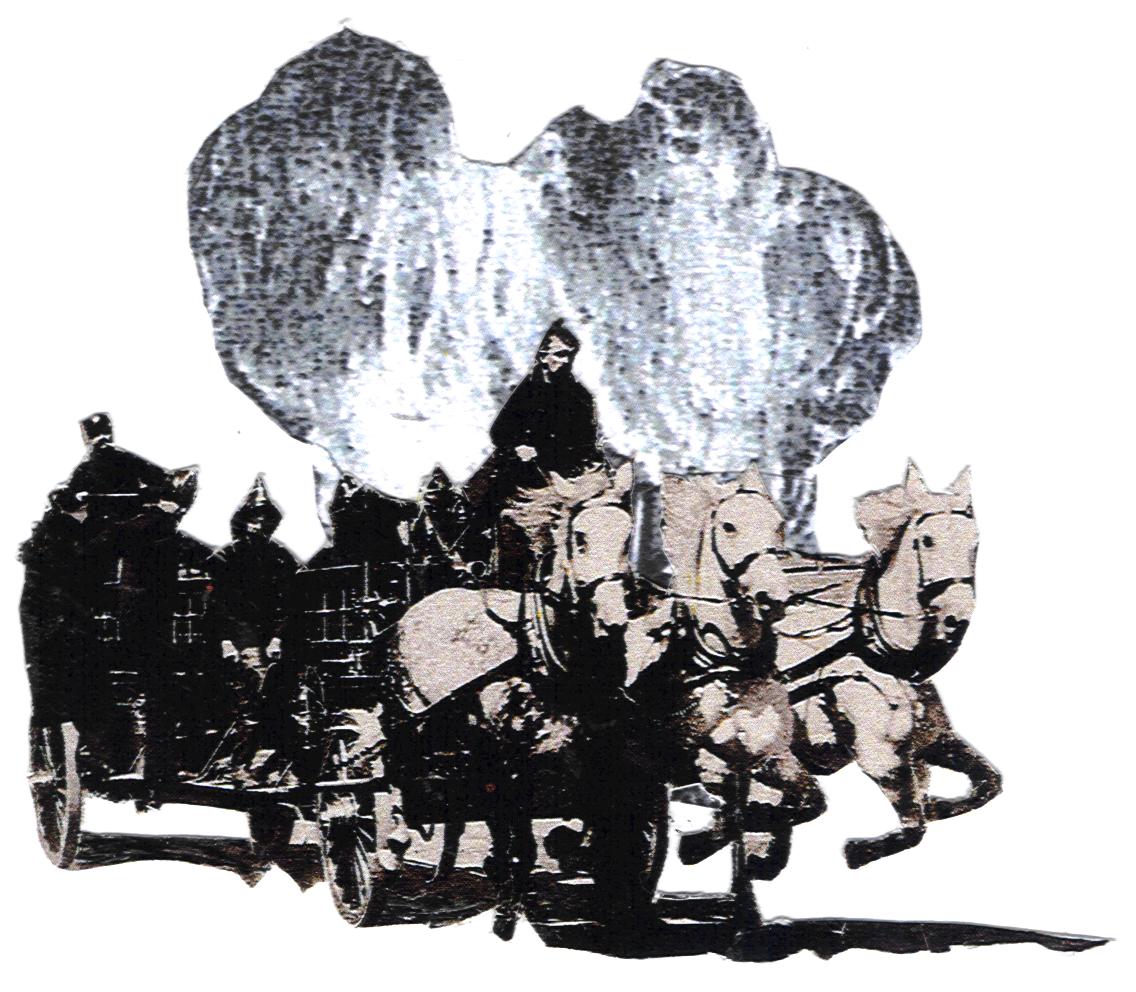 Read Chapter 56 THE RECKLESS BUCKAROO