BIRTH OF AMERICA BOOKS (tm)
BOLD WOMEN, COLD GOLD, HARD MEN & HOT LEAD
[1869-1879]
REAL PEOPLE, TRUE STORIES
HISTORICALLY ACCURATE AND FUN TO READ
(They're written like novels with dialogue based on journals, diaries and newspapers)
HISTORY AS IT HAPPENS(tm) IN HIGH ACTION AMERICAN HISTORY BOOKS
BOLD WOMEN, COLD GOLD, HARD MEN & HOT LEAD
[1869-1879] REVIEWS
"Fascinating women, heroes and villains, silver and gold rushes, Indian uprisings, cattle rustling and land-grabbing, make this book an exciting adventure. You'll relive our nation's turbulent western expansion in its wildest towns before they're tamed by lawmen who often do not live to see the next sunrise. You'll meet familiar historical figures and many new ones, including heroic cowboys on perilous cattle drives from Texas to Idaho. Experience Nevada's epic Comstock Lode with the world's biggest silver strikes. Escort fast and business savvy women at each new gold strike, gambling den or town staking their claims in this great adventure." Maria E. Brower, Editor Nevada Co [CA] Historical Society's Bulletin,
"Wiles & Brown craft an entertaining work of America's western history, featuring many real folks, famous and otherwise, who lived, loved and died on the American frontier between 1869 and 1879. Well documented from over 130 sources, this book engages the reader in the personal lives of people from Lt. Col. George Custer to tycoon William Ralston, from Calamity Jane and Wild Bill Hickok to gambler Belle Siddons and cattle drover David Shirk. Historians will find the extensive bibliography invalu-able for further research and the maps and comprehensive index assets." Brenda D. Francis & Dr. Fred R. Gowans of Brigham Young University
"Amid these exciting accounts of the pursuit of wealth, fame, power and pleasure, stand heroes like David Shirk, whose honesty and tenacity on cattle drives allowed him to survive. Another heroine is Libbie Custer, devoting her life to vindication of her beloved husband. Wiles and Brown have given us an important and memorable work of American History." Joe Bone Curator/Mgr Davy Crockett Cabin Museum, Rutherford, TN
"This is an historical masterpiece, lavishly illustrated, supported by solid maps and fantastic Research Notes. It injects the reader into the intimate lives of people at all societal levels from captivating painted ladies to the President of the United States. It's a great read that literally kidnaps you." Ray Glazner, Educator, Museum & Movie Consultant of Wausau, WI
This 312 page epic has 143 illustrations, 11 maps, a 7,830 word Index on 409 real people and a 132 reference Bibliography with user-friendly Research Notes. A Chronology is integrated into its Table of Contents. A time frame tops each page. Authors' Bios are on pages 300 and 301.
Bibliography Reference Key... Table of Contents ......Find Out # of Chapters in Your State .
.Reader Letters .....About Us
Read Chapter 35 VIRGINIA CITY WILDFIRE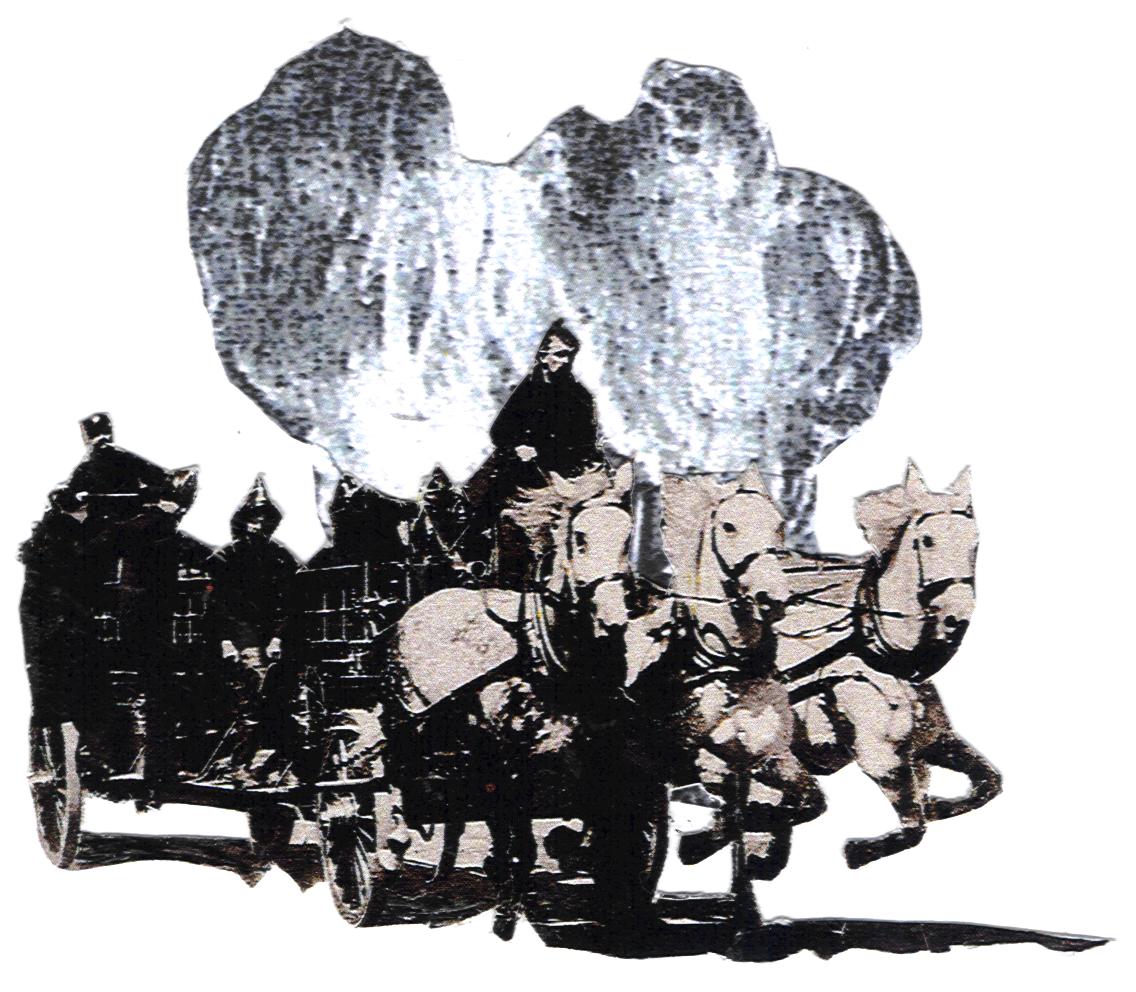 Read Chapter 56 THE RECKLESS BUCKAROO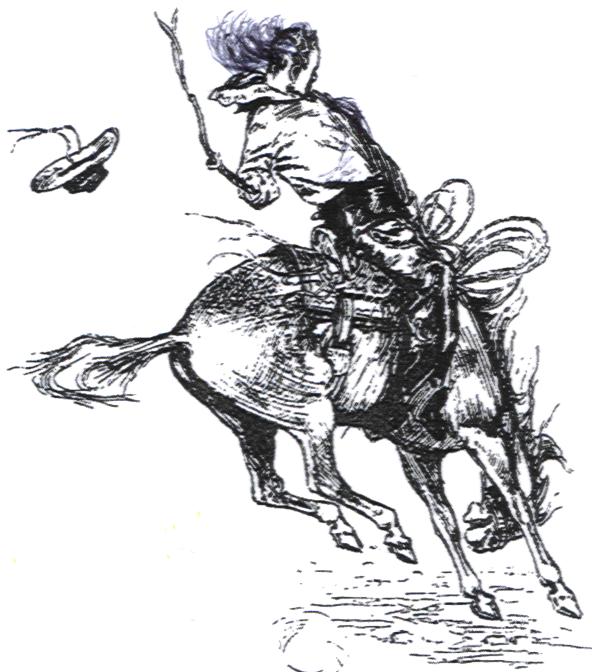 Return to Our Home Page .......TO ORDER